Club Officers for 2017-2018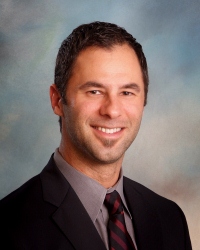 President
Trey Hamra, Industrial Piping Specialists , 918-437-9100. thamra@ipipes.com.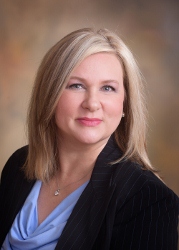 Vice President
Monette Hutton, Citizen Energy II , 918-520-1673. monettehutton@gmail.com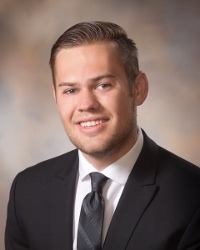 Treasurer
Taylor Lagorin, Resolute Engineering , 539-302-9727. taylor.lagorin@resolute-engineering.com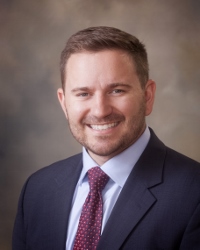 Secretary
Chase Pulliam, Gateway Energy Services , 918-637-3003. cpulliam@gatewayok.com
Site Sponsor
The club website proudly sponsored
by Team Industrial Services

The Pipe Liners Club of Tulsa is dedicated to the advancement of pipeline engineering, maintenance, and operating practices for the benefit of members and the industry.
Here you can view upcoming events, create or update profile information, reserve your place for an event or dinner, and make payments.
Member Login
Not a member yet? New membership requests and membership renewals are accepted between August and May for the club year.
Upcoming Events
| | |
| --- | --- |
| Sep 11 | Meeting and Event Dates (more...) |
| Jul 18 | Pipeline College July 18th at Midwestern Manufacturing (more...) |
| Aug 14 | Pipeline College August 14th at McElroy Manufacturing (more...) |
| Sep 21 | 2018 Fall Sporting Clay Tournamant 9/21/18 |